Dindings Poultry Integration operates under the management of Malayan Flour Mills Bhd (MFM). We are among the industry leaders in Malaysian poultry operations. Our core operations of poultry integration incorporates modern technology in infrastructure, microbiological laboratories and bio-security measures. This includes health management monitoring to produce high-quality, healthy poultry products for our consumers.
THE FARM-TO-TABLE JOURNEY
Poultry Integration Process

From grains to food
From the grains our chickens consume, to the food that's served on your dining table, our supply chain begins with sourcing and trading quality corn and soy-based raw materials for feed production. The journey continues with our farming and hatchery, up to a wide range of fresh poultry processing and further processed products. This entire process happens exclusively here in Malaysia.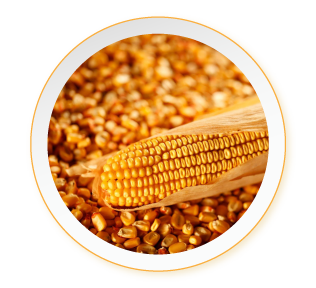 Sourcing and trading of quality raw materials operated by Premier Grain Sdn Bhd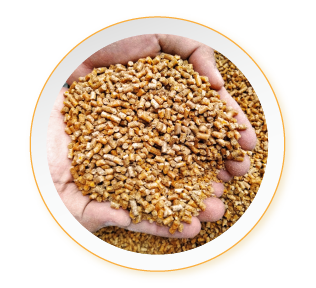 Feed milling by Dindings Poultry Development Centre Sdn Bhd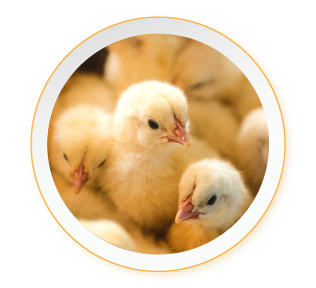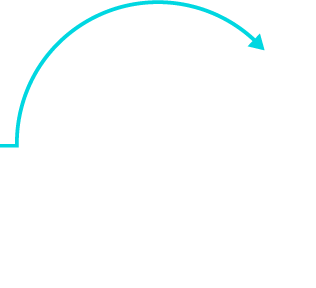 Breeder hatchery and farming by Dindings Poultry Development Centre Sdn Bhd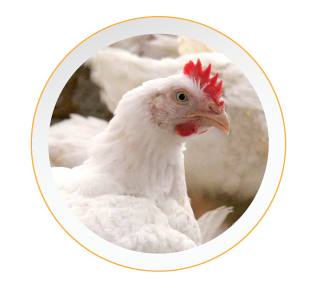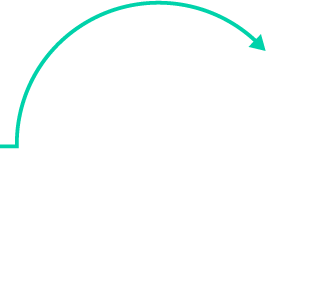 Broiler farming by Dindings Poultry Development Centre Sdn Bhd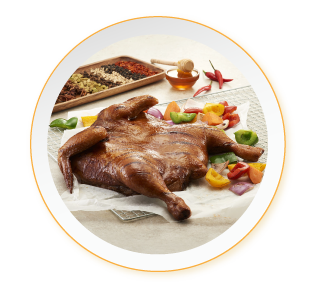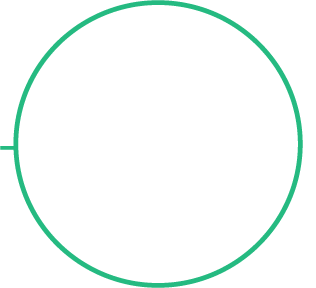 Poultry processing and further processed products by Dindings Poultry Processing Sdn Bhd
Our poultry industries and farms comply with strict health protocols, certified HALAL by the Department of Islamic Development Malaysia (JAKIM), in compliance with standards established by the Department of Veterinary Services (DVS), Malaysian Good Agricultural Practices (myGAP) of livestocks, Hazard Analysis and Critical Control Point (HACCP), Good Manufacturing Practice (GMP) for Food, International Organization for Standardization (ISO) 9001:2008 and 22000:2005.